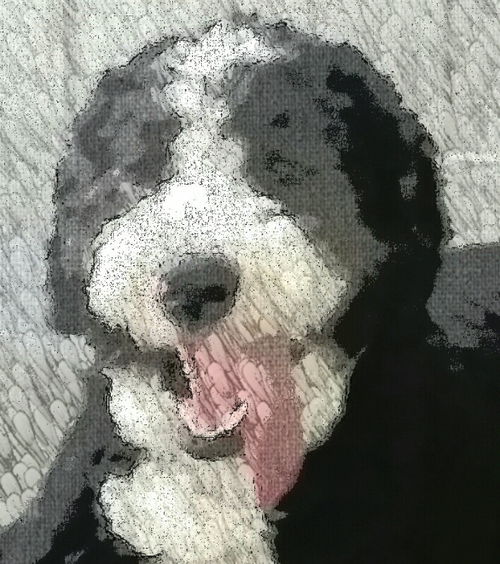 Unknown breed
Dog
I AM NOT A REAL DOG. THIS IS INFORMATION AND A LINK TO THE APPLICATION TO FOSTER DOGS FOR HOME AT LAST SANCTUARY, INC PLEASE CONSIDER FOSTERING A DOG BY APPLYING TO ADOPT FOSTER. THERE ARE MANY DOGS OUT THERE LOOKING FO...
Location: Rockville MD 20852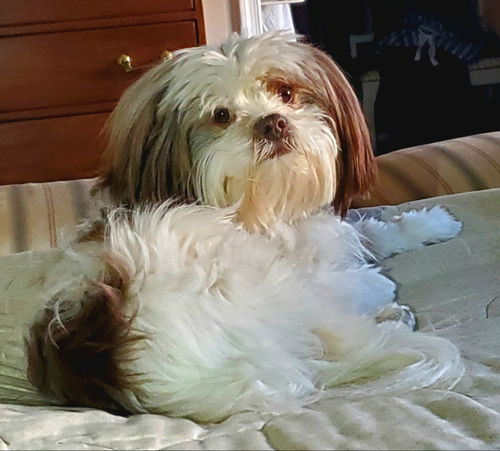 Shih Tzu / Papillon / Mixed (long coat)
Dog
/Male
Say hello to Reggie FKA Clay. This is Reggie's personal Webpage https://hals.rescuegroups.org/animals/detail?AnimalID=18757375 Reggie is a neutered Shih-tzu / Papillon mix born 9/18/2018, around 17 pounds, house-trained,...
Location: Rockville MD 20852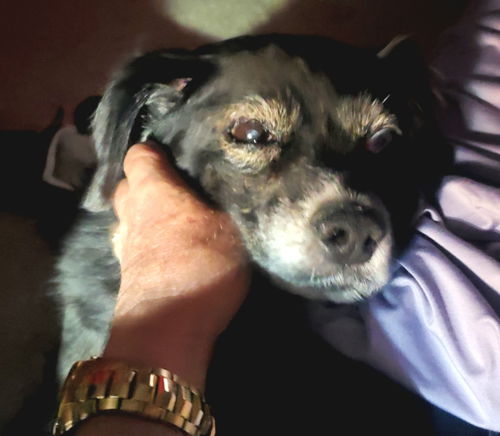 Spaniel / Beagle / Mixed (medium coat)
Dog
/Male
WE PLACE DOGS ONLY WITHIN A ONE HOUR DRIVE FROM ROCKVILLE MD. Ninja, Saber's brother went to the Rainbow Bridge he had cancer. Saber is an older gentlemen. He spent the first 11 years of ...
---
Animals Found: 3