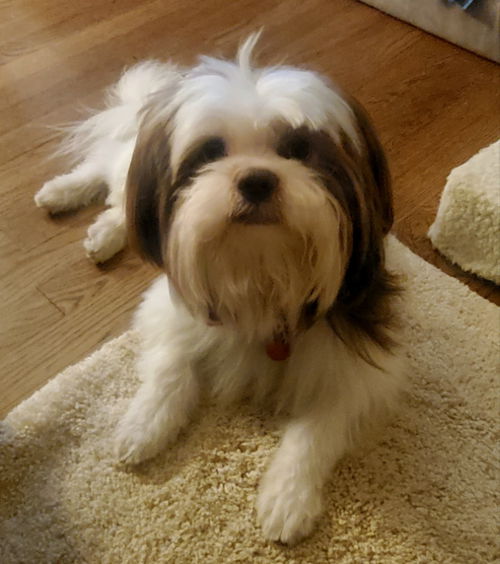 Shih Tzu / Papillon / Mixed (long coat)
Dog
/Male
Clay has been adopted. We keep his profile active for a short period to make sure we made the right match. WE WILL NOT BE ACCEPTING ANY APPLICATIONS AT THIS TIME. Home At Last Sanctuary (HALS) ONLY places dogs within a...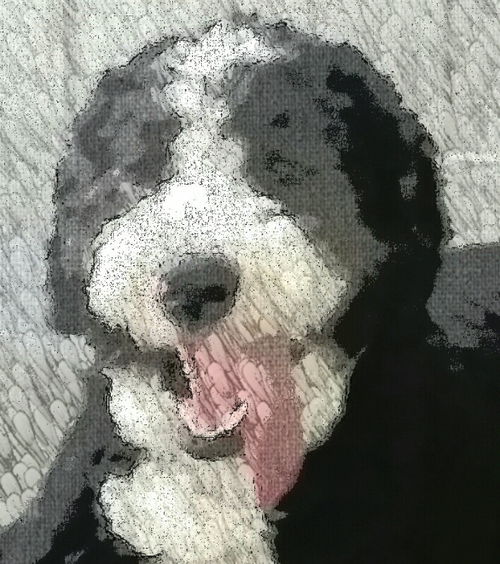 Unknown breed
Dog
I AM NOT A REAL DOG. THIS IS INFORMATION AND A LINK TO THE APPLICATION TO FOSTER DOGS FOR HOME AT LAST SANCTUARY, INC PLEASE CONSIDER FOSTERING A DOG BY APPLYING TO ADOPT FOSTER. THERE ARE MANY DOGS OUT THERE LOOKING FO...
Location: Rockville MD 20852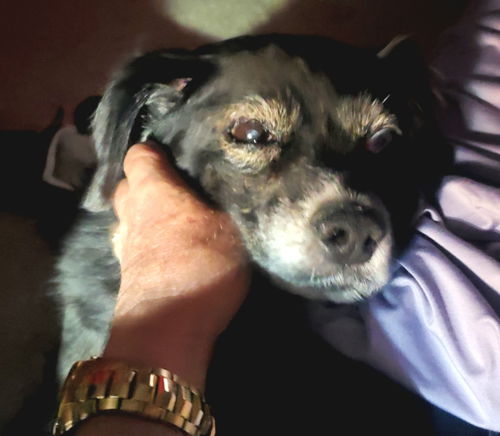 Unknown breed (medium coat)
Dog
/Male
WE PLACE DOGS ONLY WITHIN A ONE HOUR DRIVE FROM ROCKVILLE MD. Ninja, Saber's brother went to the Rainbow Bridge he had cancer. These two older gentlemen were the original "odd couple". ...
---
Animals Found: 3